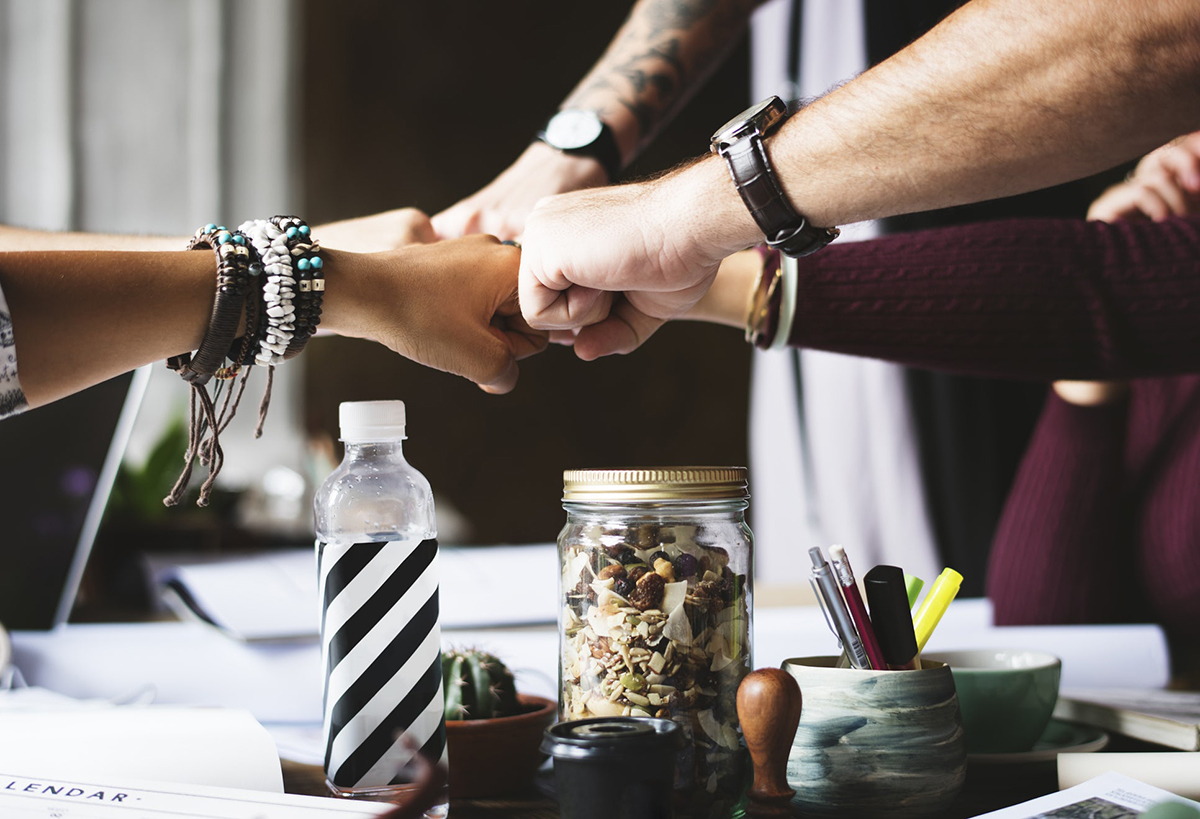 Team Work
Fly fishing and its treasured literature are sources of comfort and insight, offering wise lessons for exploring the difficult questions and troubled waters of our lives.  As your guide and coach with more than 35 years of leadership and teaching experience in adult education, along with an equally long and fulfilling fly fishing journey, I will help you rediscover your home waters— the person you really want to be and the life story you really want to tell.
We will do this together by wading into the healing waters and literature of fly fishing, along with other resources from psychology and adult development, for deeper self-awareness and understanding.  This will help build a stronger foundation for a productive and satisfying life, personally and professionally, and for navigating the transitions and disruptions that we all face.
Early on, I decided that fishing would be my way of looking at the world. First it taught me how to look at rivers. Lately it has been teaching me how to look at people, myself included.
Our Story
Orci varius natoque penatibus et magnis dis parturient montes, nascetur ridiculus mus. Pellentesque quam urna, suscipit sed ante a, bibendum aliquam tellus. Etiam turpis metus, congue sed enim quis, tempor iaculis nisl.
Vivamus et placerat mi, sed venenatis arcu. Etiam aliquam lacus nec erat faucibus, eget vulputate odio pulvinar. Nullam ultricies quis urna vestibulum tempor. Phasellus sed magna vitae velit sollicitudin pulvinar. Suspendisse fermentum ante eget consequat pellentesque. Nullam vehicula, velit non interdum volutpat, orci mauris.