Home Waters Guiding can help you reimagine purpose, navigate change, forge new paths, and achieve greater success.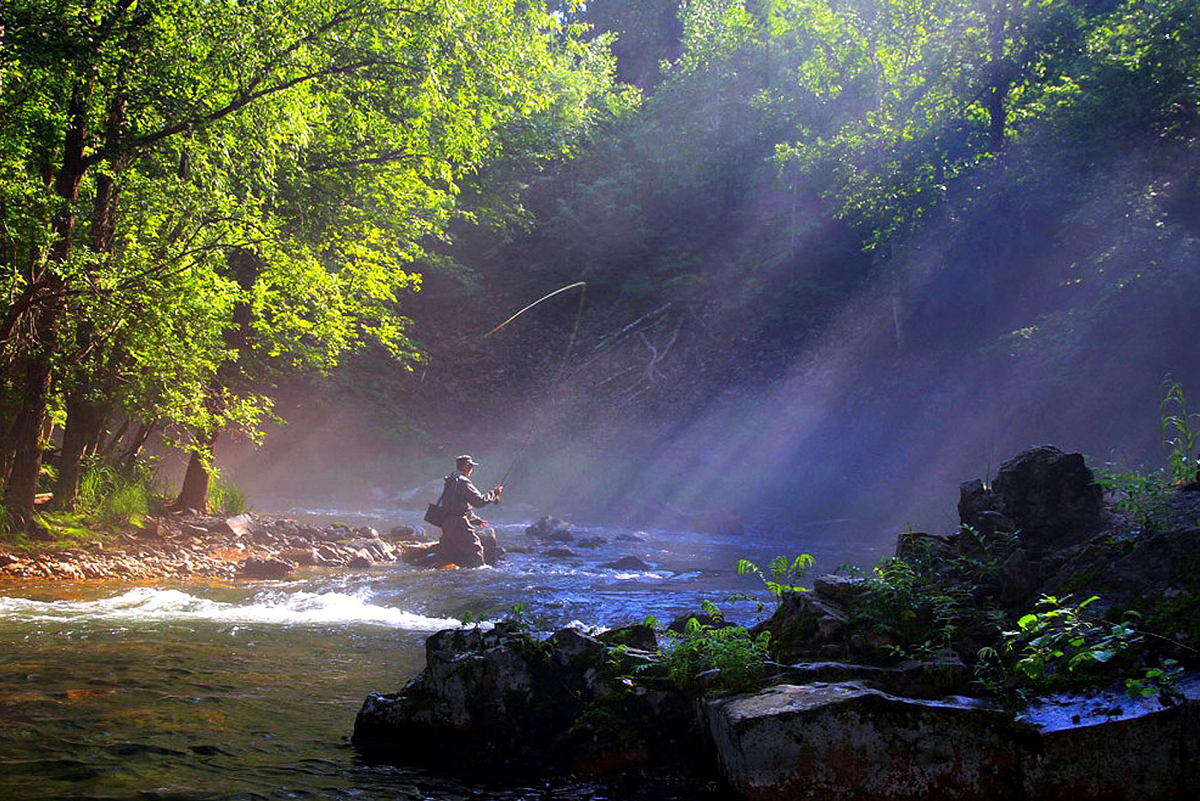 Coaching | Classes | Presentations | Workshops
Welcome to
Home Waters Guiding
Home Waters Guiding is a unique instructional and coaching service that uses lessons and inspiration from fly fishing and its treasured literature to help you find or rediscover your own home waters—the person and purpose you really want in order to lead a meaningful and rewarding life.
"Early on, I decided that fishing would be my way of looking at the world. First it taught me how to look at rivers. Lately it has been teaching me how to look at people, myself included."
A bit about me
Hello,
I'm Steve

.

I bring to our work a long and fulfilling career—leadership in continuing higher education and professional development, teaching in psychology and adult development, and an equally enriching journey fishing beautiful waters and exploring the lessons of fly fishing for personal and professional growth. I invite you to explore my website to learn more about me and how my approach can help you learn, heal, and change.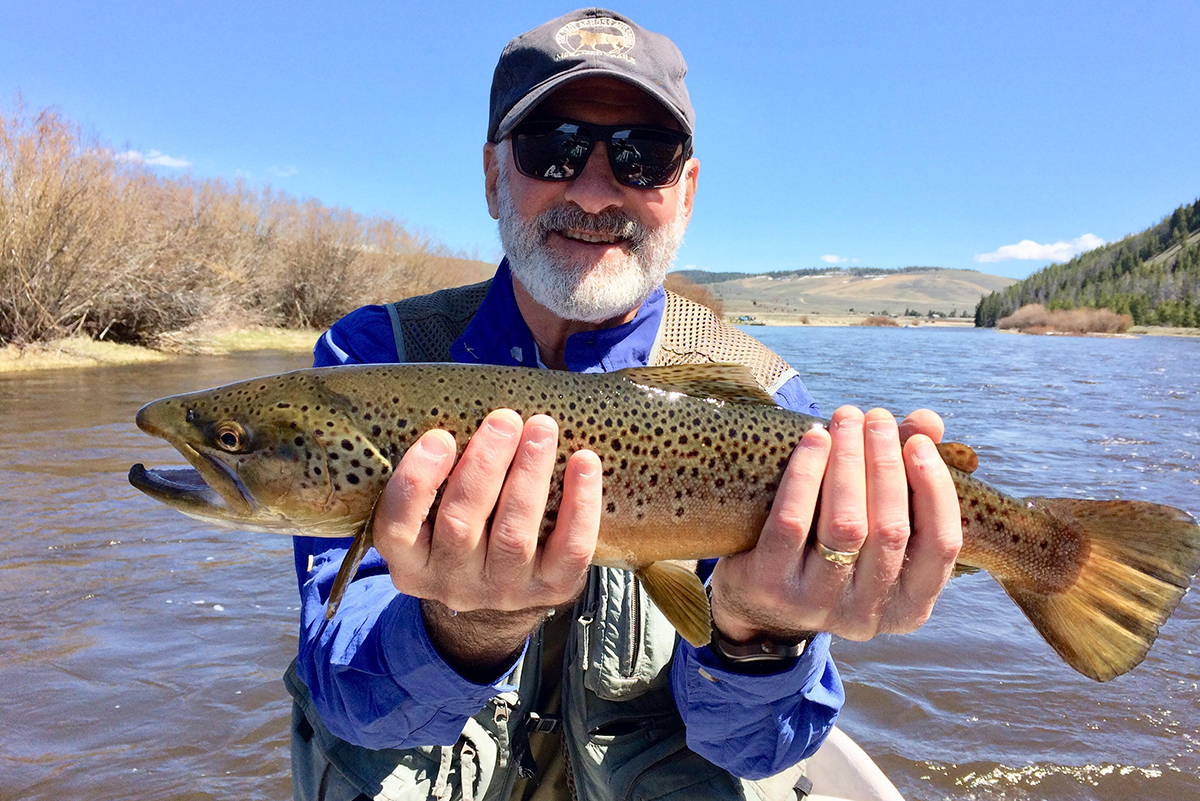 "I don't think I'm stretching the matter at all to say that given half a chance, a trout stream can make you a better person."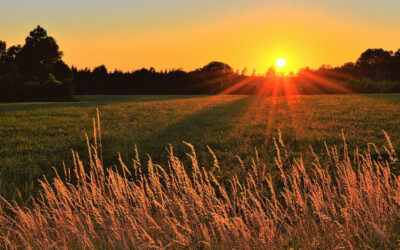 Home Waters Guiding uses a set of core principles of human development as we work together to explore the lessons of...
read more